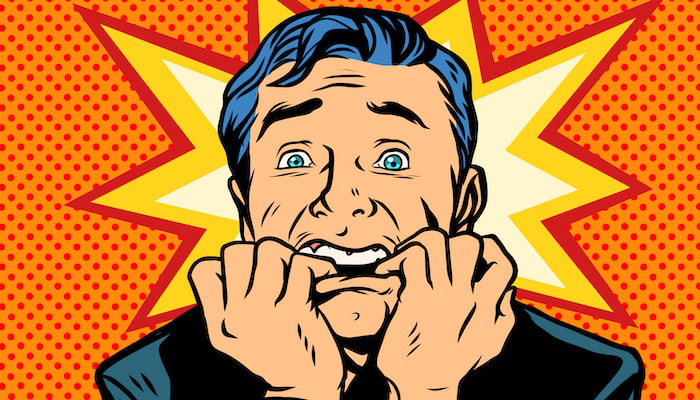 Aftermarket distributors and heavy-duty truck dealers have to deal with being short-staffed at one point or another, whether it's an illness, injury, etc.
Maybe your business is like Transerve, which President and Co-owner Daniel Hagy laughingly refers to as "chronically understaffed."
Running short-staffed can be short term or, especially in the age of COVID-19, longer term. Filling in for an absent employee, regardless of the department, can be trouble if the company doesn't have a plan.
There are basic strategies to help you make do when not fully staffed; however, there is not a one-size-fits-all solution — every company will have to tweak their plans to fit their business and situation.
"The trickiest thing about this topic is that it's so specific to the individual business. How you deal with short- or long-term absences depends very much on the business itself, the role of the person who is absent," says Chris Scully, DRIVE client relations manager.
"It might be a situation in which the owner or the manager rolls up their sleeves and does that person's job for however long is necessary. The main thing I would suggest for any business is to have a plan so it can just be implemented when it happens. You're being proactive instead of reactive," Scully says.
Short-term fixes
Scully says in a large shop or dealership you might have somebody who answers the phones, a cashier, a bookkeeper or a salespeople who is on a leave of absence, and — even though they might not be as good as the regular person — other employees can perform some of those functions and help pick up the slack by giving them cross-training.
"When it comes to technicians where more skill is involved and your production capacity is lowered by an absence, you can't totally make up for that loss," Scully says. However, he says businesses can keep their clients happy by scheduling smart so service bays don't get overbooked and customers aren't over-promised.
"It might not be Tom Brady at quarterback but the [temporary replacement] can get you through the game."

—Daniel Hagy, Transerve
While Hagy jokes about being perpetually understaffed, he acknowledges it's the nature of the beast for smaller businesses. That said, it might feel like controlled chaos when Transerve must make do with fewer people, but the parts distributor does have a plan — and it starts with the company's culture and employee attitude.
"Our mentality is all hands on deck. We all wear many hats. That's how we've always operated," Hagy says. "Those are the people I try to hire. I don't like people who feel like they only do one job. 'This is my job and I don't do that.' Those people don't last long here. It's all about attitude."
For example, an employee in the accounting department went on a sales call to fill in for a staffer who was sick. Also, it's not uncommon for the warehouse manager, Hagy or co-owner and Hagy's wife, Johanna, to make deliveries.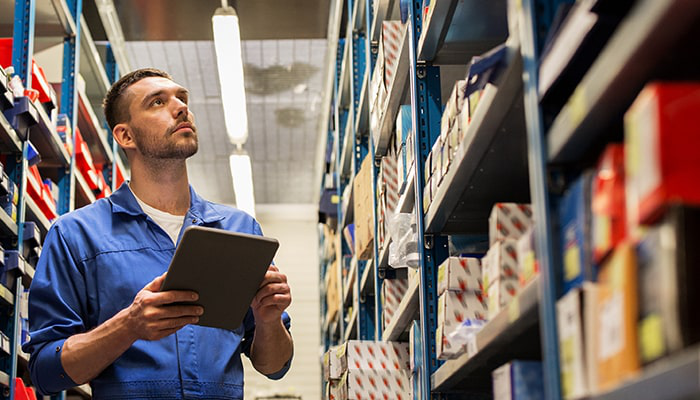 "You have to be ready, willing and able to chip in. We're big on cross-training so anybody can step into any position if they have to," Hagy says. "It might not be Tom Brady at quarterback but the [temporary replacement] can get you through the game."
Like Transerve, TravelCenters of America "will work with the current staff to cover for any shortage for a short time, such as vacation, someone away at training or otherwise unavailable," says Claudia Ratica, director of talent management.
Bringing in temporary employees doesn't work and mechanics are hard to come by, so basically everybody gets an increased workload, according to Columbia Fleet Service.
For example, if someone normally works 8:30 a.m. to 5 p.m., the company asks him if he wants some overtime and to come in at 6 or 7 a.m. and stay until 5 p.m. If a roadside repair employee is on vacation, Columbia Fleet Service might offer the road service truck to someone the company believes can handle the position, which is very different from working in a bay.
"Asking our technicians to do more sometimes, it's kind of like a bonus for them because they know they're getting compensated overtime," says Pat Murray, general manager, Columbia Fleet Service.
Long-term absences
Strategies for surviving long-term employee absences can be somewhat similar to short-term short-handedness but Scully says, "You can mitigate [the problem] if you're always recruiting …  trying to get people interested in coming to your business."
When faced with a long-term absence, companies that generate enough interest and are always actively looking for quality personnel can talk to the people who expressed interest in the past and see if they're still interested and available.
But how does a company recruit?
"A lot of it can be word of mouth. If you're a collision shop, you can network with a guy who does mechanical work and ask if he knows anybody who's a body guy looking for a good shop because we'd like to talk to them," Scully says.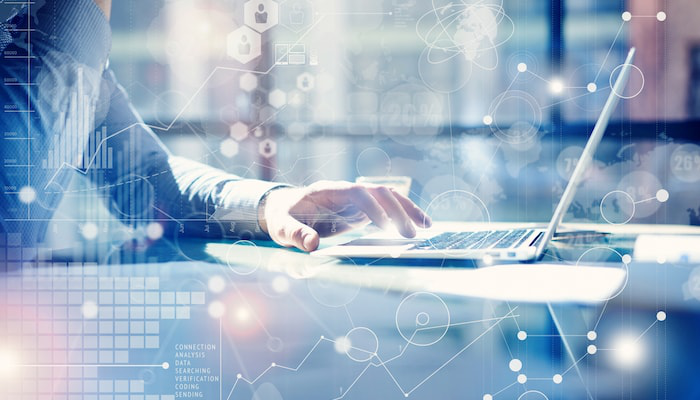 In addition to word of mouth, companies can use social media to recruit as well as have a hiring page on the business' website.
"Recruiting is something you always want to do anyway for the purposes of growth," Scully says, adding that companies "will have a potential pool of hires that you could bring on if you need them."
For prolonged absences, TravelCenters will temporarily replace the person with someone while they are away.
"We will often tap into employees from other locations in the area to assist on a temporary basis. The change of atmosphere for employees tends to be a positive experience overall. They get to meet other team members and be part of other site operations," Ratica says. "It's always a learning experience and we know that employees stay engaged and excited about coming to work when they are always learning."
For extended absences, "We're trying to bring someone into a position that he was in previously  and we expedite the training process. We always search in-house first," Murray says.
He adds, "Sometimes if we lose technicians to vacation or injury and they have regular customers, we let the customer know we have a guy filling in who is just as good."
Coronavirus complications
Working during a pandemic, Scully says "it's vital" for companies to have contingency plans.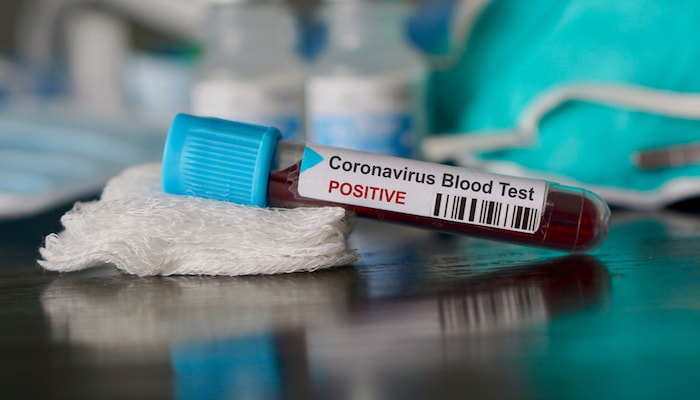 "If 2020 has taught us anything it's that every business no matter the size has to have a playbook that covers not just the normal operations of the business but contingencies for a variety of potential crises or disruptions," he says.
Scully says DRIVE has been communicating to clients for the last several months that they have to put a plan in place to deal with any crisis that might affect their business and then follow it if something happens.
"With COVID, the most important thing was a plan for communications, marketing, public relations — getting the word out to your customers that you're open and what precautions you are taking for your customers' safety and the safety of your employees," Scully says.
Ratica says, as with most companies in the country, TravelCenters has dealt with impacts from the COVID-19 pandemic.
"Having processes in place has allowed us to seamlessly continue our truck service operations." Ratica says.