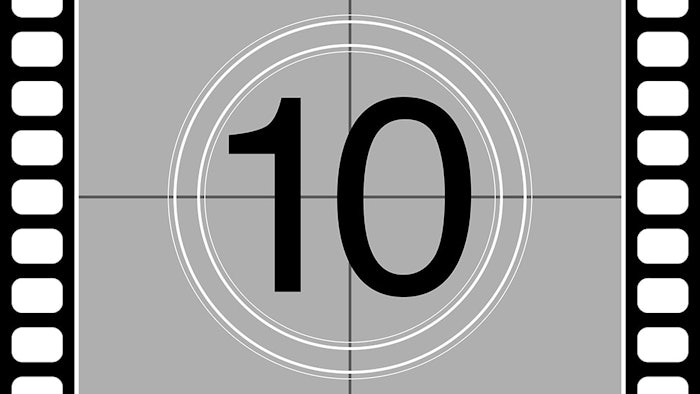 As you prepare for the close of 2020 business, we understand you're busy. This year has been a wild one.
So it's perfectly okay if you missed the start of our annual Trucks, Parts, Service top aftermarket products countdown, which began last week. We started our annual top ten countdown in 2014, and in the six years since we've had the opportunity to recognize nearly three dozen suppliers and 60 wonderful products.
This year we again have ten great products, as well as four suppliers who will be recognized for the first time. But that also means we have six products introduced by suppliers who we have recognized before.
And that's not surprising. Because our top ten products are selected by reader engagement each year, it is common for popular aftermarket suppliers and manufacturers to make our list time and time again. Some companies just create that type of buzz.
Additionally, while we'd love for you to keep up with our countdown in our TPS Daily Newsletter in the days ahead, we also recognize that might not be doable. So, to make things as easy as possible, we also have appended a running tally of our 2020 honorees below. This list will continue to update each day through the end of the year, which means any time you want to know where we are in our countdown — and who is getting recognized — you can return to this page to see every business we have honored.
If you represent a supplier who made our list this year, congratulations to your entire team. If you represent a supplier who came up short, don't be discouraged. There's always next year. You never know what product will captivate our industry.
The Top Ten products introduced on Trucks, Parts, Service this year (based on reader engagement) are as follows:
No. 10: WABCO/ZF Commercial Vehicle Controls System Division's retrofit kits for its OnSide advanced driver assistance systems (ADAS), as well as expansion to its Reman Solutions product offering.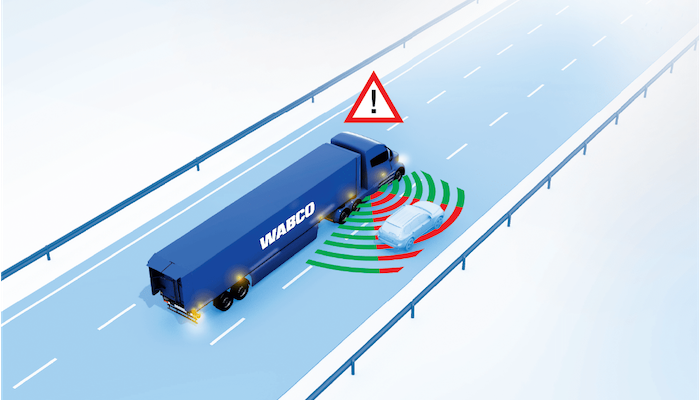 No. 9: Milwaukee Tool's right angle impact wrench.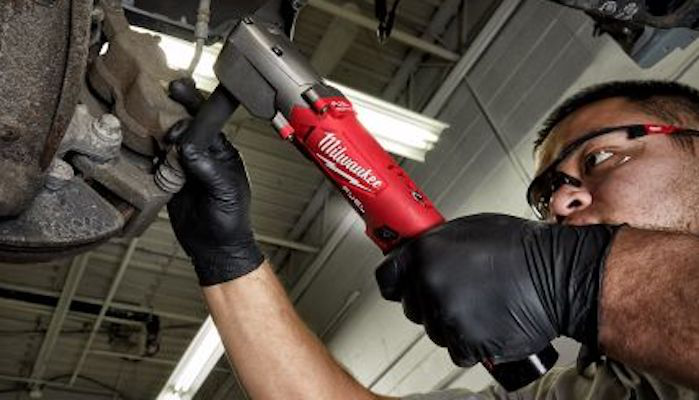 No. 8: Dayton Parts' CargoMaxx heavy-duty coil springs line.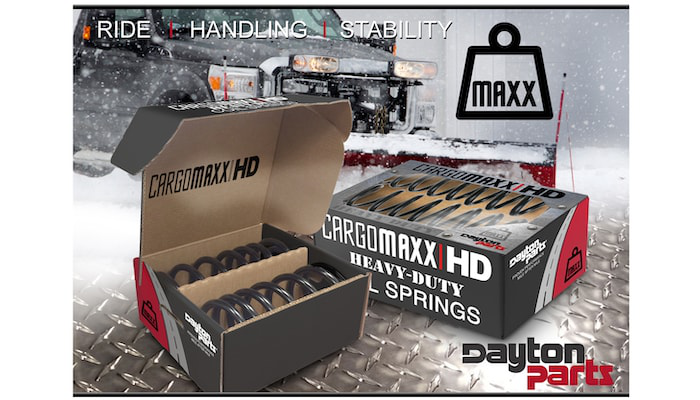 No. 7: Alliance Parts' expanded aftermarket parts line, including aerodynamic fairings, aluminum wheels, fenders, bumpers, bumper guards and DD Series 60 engine parts.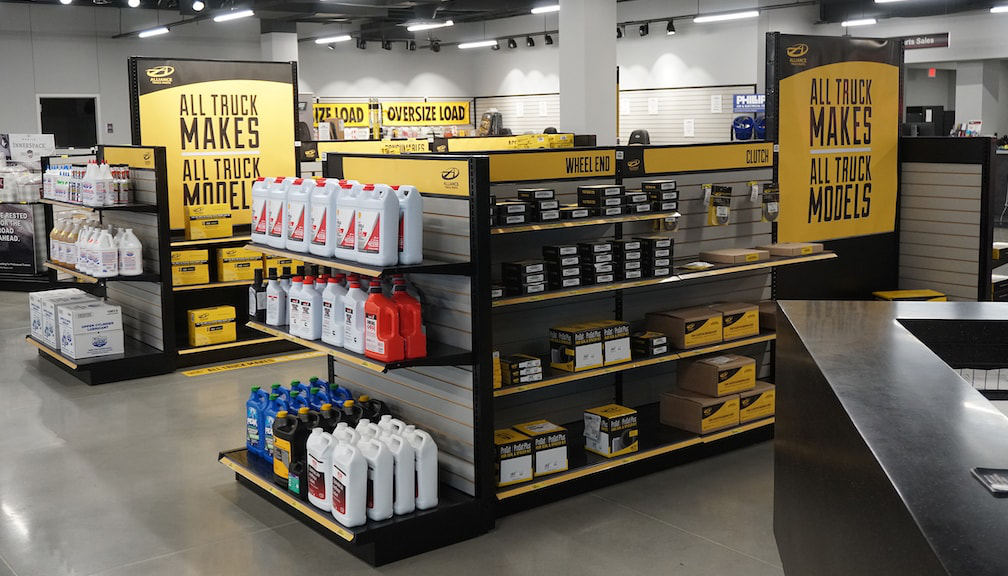 No. 6: Webb Wheel's Steel Shell brake drum product line.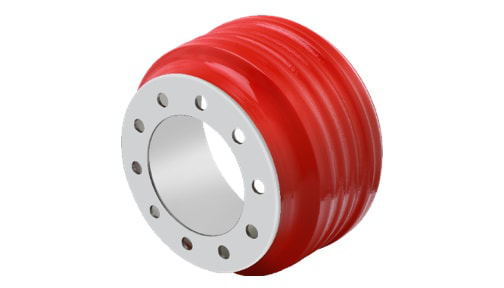 No. 5: Snap-on's centennial anniversary toolbox.

No. 4: OTC's multiple heavy-duty tool adapters.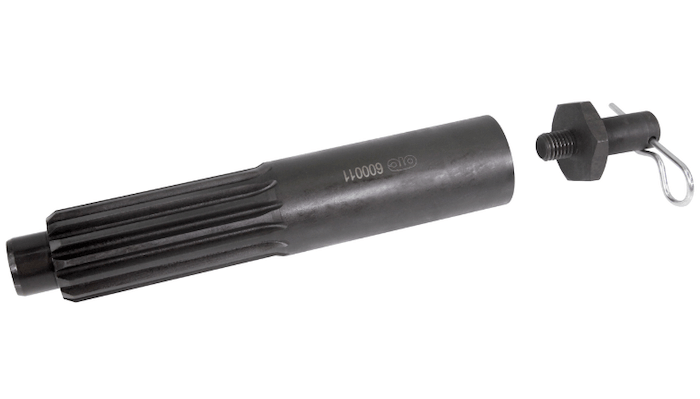 No. 3: Stertil-Koni's portable air over hydraulic jack.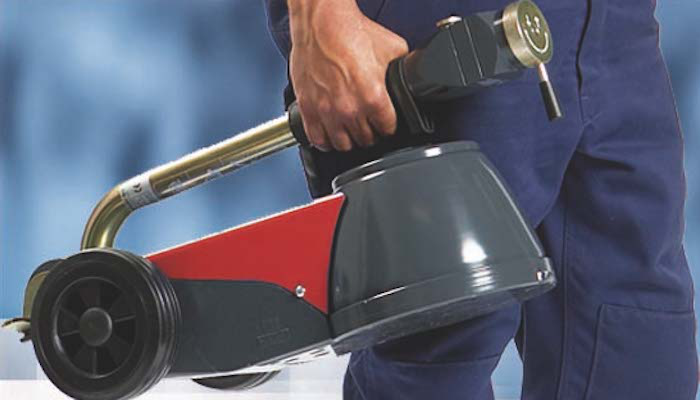 No. 2: Snap-on's high-output cordless impact wrench.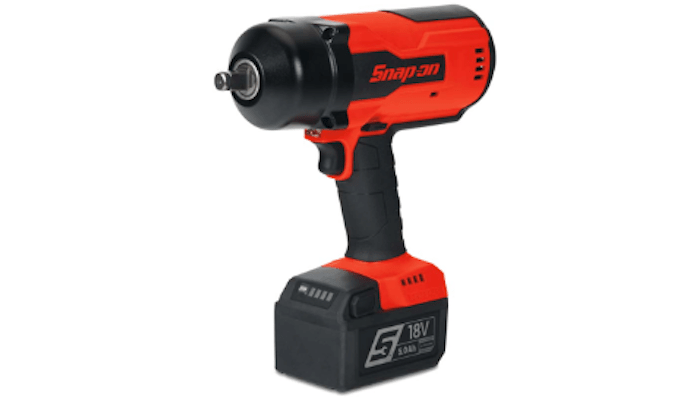 No. 1: Milwaukee Tool's M18 top-off power supply for tools.